Meet 100mL
We're on a mission to make the journey just as good as the destination. We curate the best in beauty and wellness in travel-ready sizes, so you never have to sacrifice your rituals while you're on the go. No more endless errands, generic drug store products, or plastic baggies. 
Now you can take your little luxuries wherever life takes you.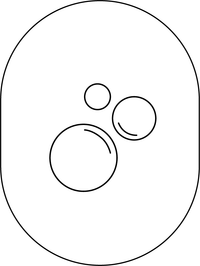 Clean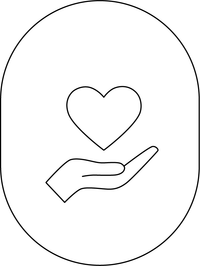 Ethically Sourced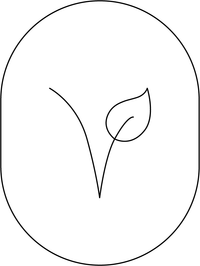 Vegan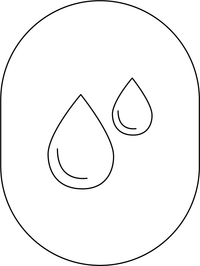 Sulphate & Paraben Free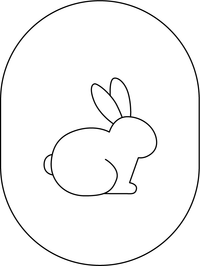 Cruelty Free
SUSTAINABILITY
We recognize that taking planes, trains, and automobiles aren't the most sustainable options out there. But, we believe we can still make your travels more planet-friendly. For 100mL, every decision we make — from the brands we source to how we package our products — is guided by our commitment to creating a brand of the future that cares about our earth and the people in it.
100ML APPROVED
We carefully curate every brand and product available on 100mL. We believe in bringing your tried-and-true products with you, but also encourage our travelers to discover something new. Everything on 100mL is clean, sustainable, and inclusive.
A Note From Our Founder
To me, travel is sacred. Whether for work or for play (or let's be real, both), the journey has always been as special as the destination. The ritual of it all — packing, flying, exploring — is akin to my beauty and wellness routine. Multiples steps. Perfected by trial and error.
I created 100mL to find a way to marry these two juxtaposing forces: routine and travel.
It is a curation of my favorite travel-ready beauty and wellness products—many of which you will have heard of, and some that you have yet to discover. We're here to make sure you never have to sacrifice your feel-good routines when you're far away from home. 
Kate Cervini, Founder